Premier Building and Pest Reports
Premier Building and Pest reports are home inspection and commercial building inspection experts, Our company director, and inspector Scott Hayes has over 30 years' experience in construction of houses and large-scale residential units and projects since starting as a carpentry apprentice at age fifteen. Our Timber pest experience dates way back to the days of organochlorine chemicals and the spray and hope procedures of that time.
We hold full unrestricted QBCC and NSW Building licences and QLD Timber Pest inspectors and general pest control licences which is unlike the majority of our competitors that hold low rise single storey building licences and obtain an avenue through current industry licencing into the building and pest inspection business, Todays avenues of licencing for such businesses are not that of which we like and frown upon for such an important part of a purchasers investment. We are of the opinion and without doubt that when making your decision of who you should be using for your building and pest inspections that you research the licensing and experience of your inspectors.
In our experience and opinion low rise house restricted builders licenses although approved by the industry governing commissions to carry our building inspections do not have the necessary experience in the underlying problems that arise in the progressive movement or defects of structures to that of a full license holders qualifications. We have been conducting building and pest inspections for over 20 years compiling in excess of 13,000 building and pest reports. We have been inspecting and providing pool safety certificates since the new pool safety laws were introduced in December 2010.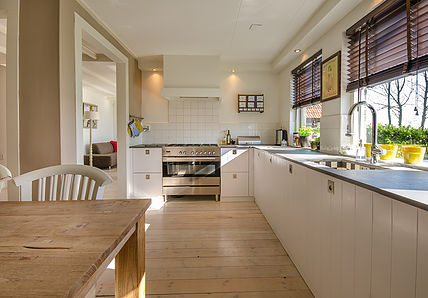 We pride ourselves on providing our customers with thorough quality building and pest inspections and reports in accordance with and above the current Australian Standards. We inspect all types of properties, houses, Townhouses, villas duplexes, units and commercial buildings.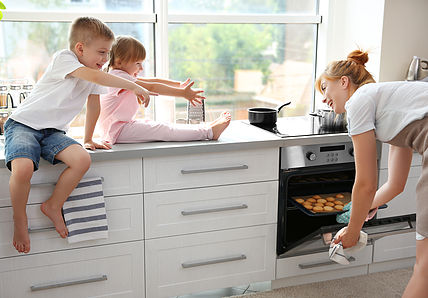 We provide an after sales service and discussion on your property inspection which puts us way above our competitors. Our building and pest inspections are accurate, reliable an unbiased. The majority of our referrals are from long-standing previous satisfied clients.
Borescopes for invasive testing in concealed areas, non-invasive Tramex encounter plus moisture meters
Our building and pest inspections are carried out using the latest equipment available. These include a Thermal camera, laser level for subsidence testing, termatrac thermal radar sensor just to name a few. Our large collection of equipment is an added advantage to that of our competitors, however, does not substitute for time and thoroughness on the job.
Our inspectors are fit and agile. This allows us to crawl into spaces where others cannot. Beware inspectors who are not agile will be unable to crawl is low spaces and may simply hide behind disclaimers within the report.
Why Choose Premier Building Reports
Fully Licenced and Insured as required by Building Authorities locally and interstate.
We encourage you to be onsite and to ask questions about your property inspection.
We arrange access to the property for you.
Latest Professional Equipment (Laser Level subsidence check, Borescope Camera, Thermal Image Camera, Moisture Meter)
We offer a premium after sales service, including explanations and recommendations.
Reports within 24 hours
Building and pest reports in accordance with Australian Standards
One expert Building inspector AND one expert timber pest inspector spending there undivided attention in their area of expertise.
We cover the Gold Coast, South Brisbane, Jimboomba & Beaudesert regions, Beenleigh, Tweed Heads and Northern NSW.
Family owner and operator, no subcontractors
We hold unrestricted Building licences in both QLD and NSW
We can provide estimates and carry out repairs